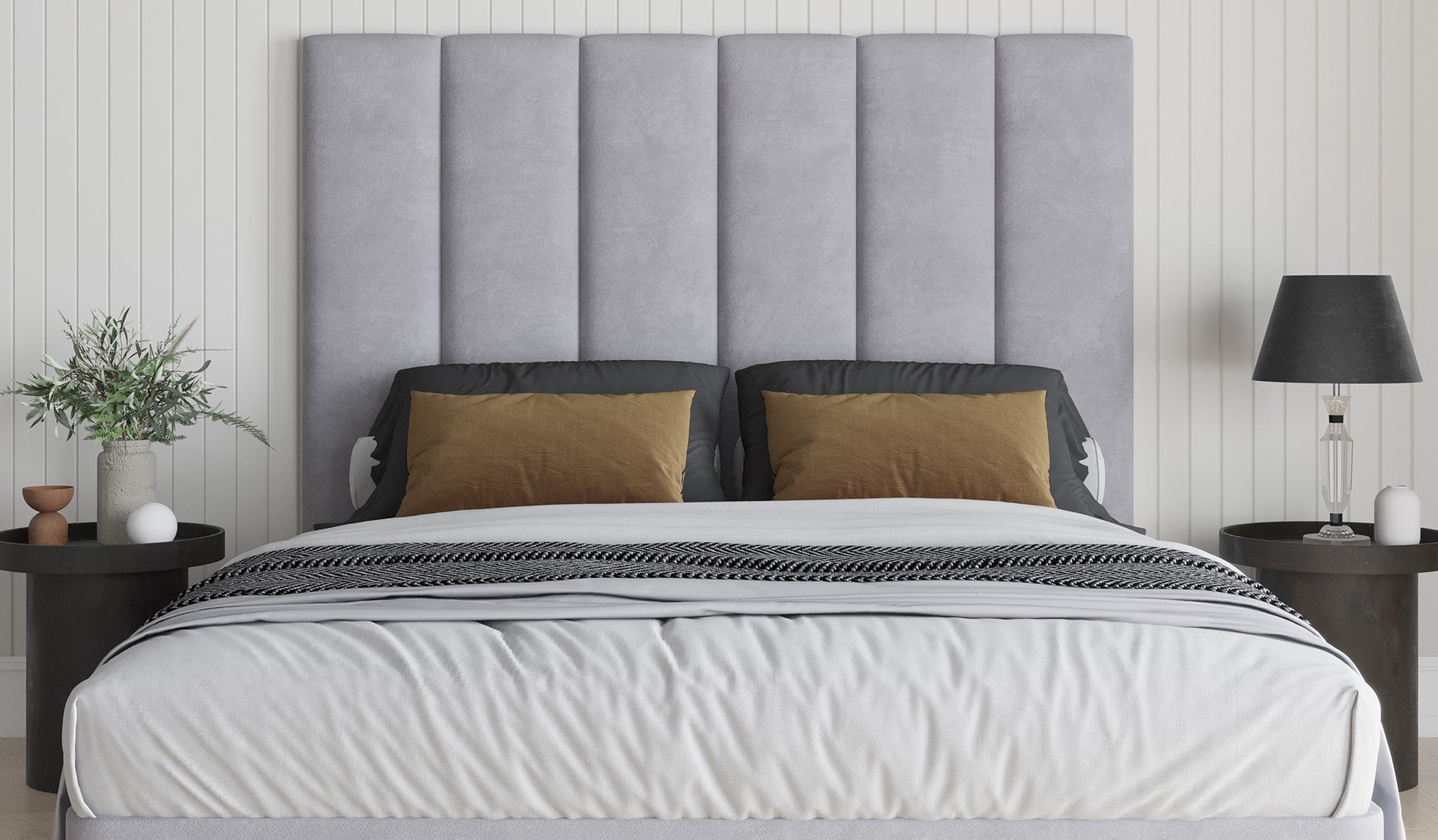 For the past 21 years, our team has been devoted to bringing our vision to life, resulting in the establishment of our Melbourne-based, family-run business. Our primary mission is to create exceptional, tailored beds for clients nationwide. We are passionate about providing our customers with high-quality, Australian-made bedroom furniture that is also affordable.
In 2019, after almost two decades of experience in the furniture manufacturing industry, we launched Beds By Design. I felt it was the ideal time to embark on my own venture, having worked alongside successful businesspeople in my family for over 17 years. I am forever grateful for the invaluable opportunities and knowledge I gained from these individuals.
Since our inception, we have collaborated with some of Victoria's top interior designers and delivered our products to over 70 stores across the country. Our specialization lies in creating custom-made bedroom furniture. Our focus is on providing our clients with durable, high-quality furniture that is also affordable. We achieve this by utilizing locally sourced materials, as we know that Australian-made products are designed to withstand the test of time.
We would be delighted to partner with you on your next project, no matter the size or scope.